Trying to navigate 2020 was a whirlwind, but as we emerge from the pandemic retailers are starting to take advantage of a retail rebound. These five retailers are planning on making a comeback this year by adding these new Delaware locations.
1). Target
Target currently has 1,868 locations throughout North America and is planning on adding a 4th location in Delaware by Spring of 2021. They are taking over a former Sears location at the Price Corner Shopping Center for this location.
And whether you're looking for appliances, home decor, groceries, family games, electronics, and more, you can find it at your local Target.
2). Lidl
Lidl is a German grocery store chain, and they are looking to add 50 new locations throughout the United States by the end of the year, and one of those locations is in Delaware.
What is helpful, especially now with the pandemic, is that Lidl is a "High Quality, low prices" type of store that provides you with a quick and easy shopping experience. They do this by creating the same store layout for all locations-- leading you to know where everything is in the store.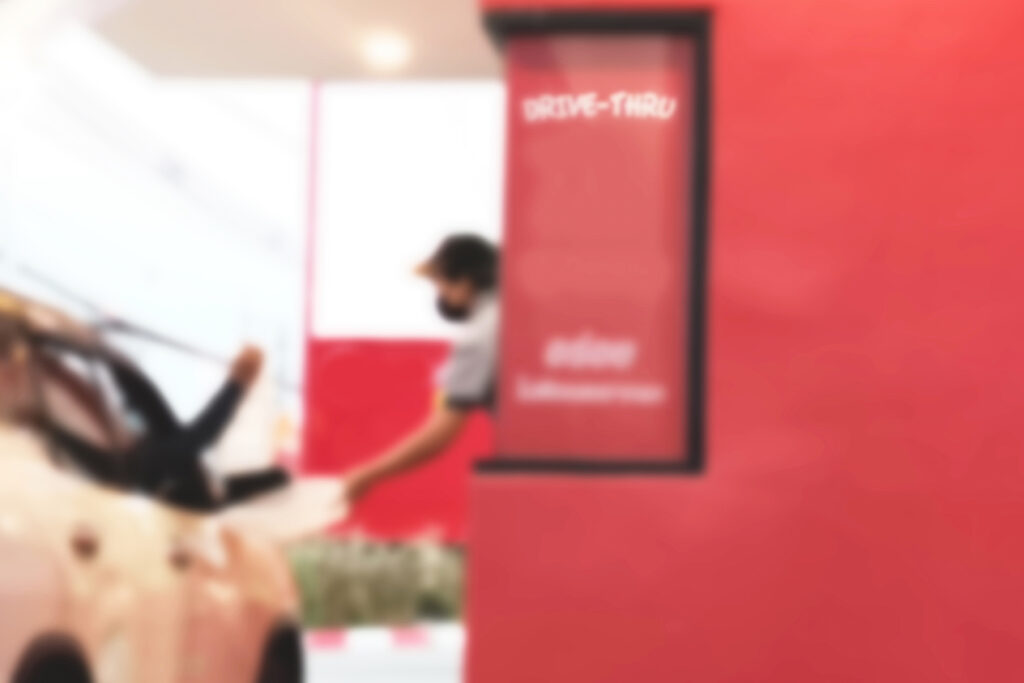 3). Chick-Fil-A
What started in 1946 by Truett Cathy, Chick-Fil-A has grown to be a favorite, and dare we say, a staple in many households throughout the United States. With almost three thousand locations, Chick-Fil-A is adding to its Delaware portfolio in 2021.
And in the words of Truett Cathy, "We should be about more than just selling chicken. We should be a part of our customers' lives and the communities in which we serve." What we love is that Chick-Fil-A continues striving to make a difference in the communities through Toy Drives around the Holidays or helping local families in need.
4). Michaels
In 2020, an A.C Moore location closed (a competing arts and crafts Retailer), and by the end of 2021, Michaels is planning on taking over one of their stores.
According to their website, Michaels provides their customers with the needed supplies to complete projects, even as a beginner. "At Michaels Stores, Inc., we provide the ideas and education to complete an array of artistic, leisure, and home accents projects for beginners and experts from start to finish." Regardless if you're a beginner or a pro, you can find what you need at Michaels.
With thirty-six locations throughout the United States, Breakthru Beverage is looking to add a new facility in Delaware later this year.
They're the leading alcoholic beverage company within North America and currently produces more than Five Billion dollars in annual sales.
Even though they focus on Spirits, Wines, and Beer, they do offer non-alcoholic drinks as well-- helping to cater to a larger audience.
There are plenty of retailers ready to expand. Retailsphere researches and collects data on every single retailer in the United States, having information on verified real estate contacts, preferred demographics, expansion plans, consumer reviews, and more. Jump on a demo with a Retailsphere professional to discover your next retail tenant.