Self-care has gone from a buzzword in 2019 to a revolution in 2020. While mental and physical wellness has been on an upward trend, the recent global pandemic has skyrocketed consumers' desires to better themselves. The hunt for peace, serenity, and health has never been more pressing. Brand's who focus on wellness often build cult followings, surge in popularity due to a perceived status boost for consumers, and keep clientele returning again and again for the products that make them feel so good. Curious about how you can tap into the trend? Here are Retailsphere's top 5 picks in the wellness industry.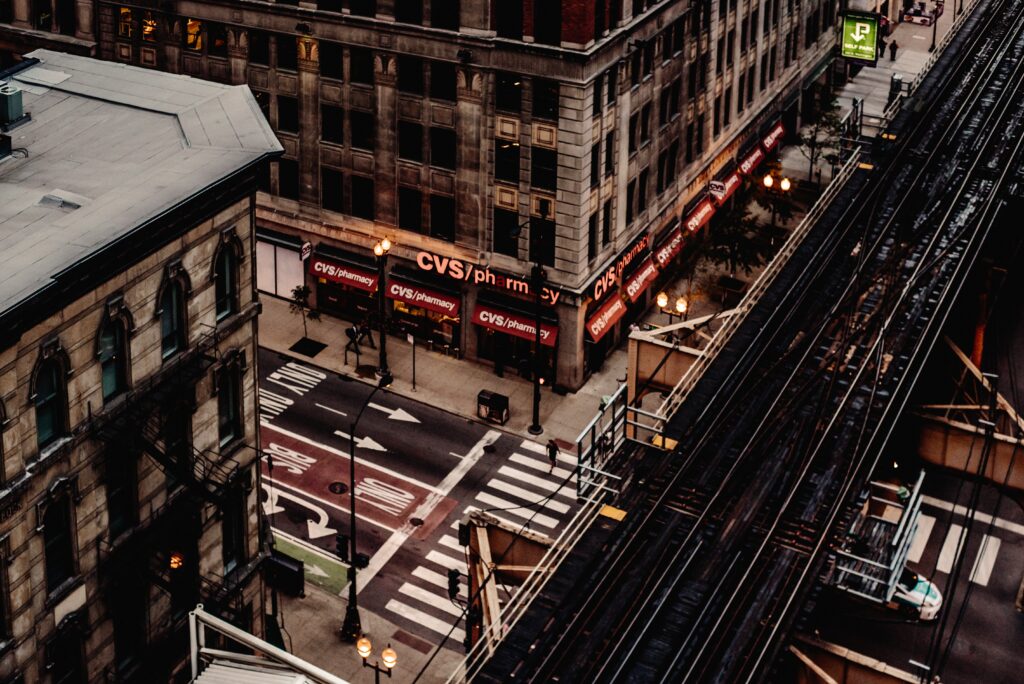 CVS Health
Do you think of pharmacies as stodgy, poorly lit, and uncool? Think again. Fast Company has listed CVS as one of America's most innovative companies, and it's come out on top in both health and beauty. CVS is a household name, and it's changing the marketplace by adopting trends quickly and bringing them to the masses. Stop in, and you'll find rows of keto snacks, Korean skincare, and (as of 2019) topical CBD products' îmaking it one of the few large retailers providing access to the pain reliever.
Orangetheory
Orangetheory has held the title of king of boutique fitness for some time. The brand, best known for its bright orange windows and high intensity interval training (HIIT), is a premium product supported by an army of devoted consumers. Orangetheory has gone on record as the fastest growing fitness franchise in the world. Its intense workouts, paired with a gamification model to keep things competitive, make it easy for members to brag about their splat points and rankings via social media. The exclusive club-like atmosphere keeps Orangetheory fresh and attractive as a tenant.
Ulta
Ulta is quickly becoming the go-to brand for retail beauty and wellness. Presenting a more approachable, laid back atmosphere than competitors like traditional department store beauty counters or Sephora, Ulta offers premium products next to drugstore brands. Ulta also balances technology, including a beloved app and an easy to use website, with their brick-and-mortar locations. Combined with monthly discounts, a popular rewards program, and in-store salon treatments, Ulta is the perfect destination for both casual shoppers and serious makeup enthusiasts.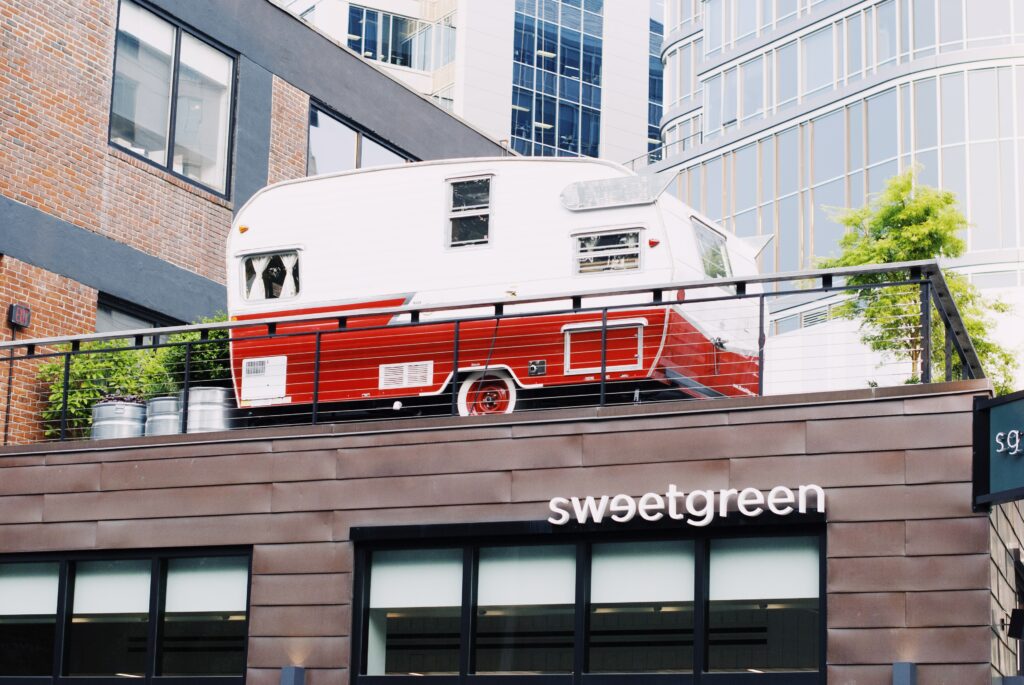 Sweetgreen
Bringing farm-to-table dining to the masses, Sweetgreen is a fast-casual salad restaurant committed to boosting customers' wellness through access to seasonal, healthy food, nourishing body and mind. With a clean, modern appearance and fresh flavors, it has quickly become one of the most successful startups in recent history. The chain's magic is in it's delicious, high-quality, whole foods, an affordable price point, and a successful online relationship with customers through social media. The brand has built a loyal fan-base and is dominating salad-chains across the country. The changing, seasonal menu and easy to-go options will keep the foot traffic flowing.
Trader Joe's
Trader Joe's, a grocery chain and wellness brand unlike any other, inspires loyal fans to drive many miles just to shop. Their cheeky, down-to-earth branding is coupled with the promise of healthy, organic, and wholesome food with no artificial color or preservatives, no GMOs, and no partially hydrogenated oils. They are also known for their skin products and essential oil boosted candles. There are social media accounts dedicated to their latest snack favorites and celebrity endorsements of their private-label food. With legendary lines and notoriously full parking lots, Trader Joe's transforms the supermarket into a wellness center and is one of the most sought after brands in the country.
Wellness as a trend shows no signs of stopping. These brands are all part of a lifestyle that is intrinsically linked to the public consciousness. Choosing brands focused on wellness to fill your properties will keep traffic flowing and offer a breath of fresh air to your customers.
Are you looking for wellness brands in different sectors like food or beauty? Not sure where to start your search? Retailsphere can help you identify emerging wellness brands across different retail segments, just like those listed above. Reach out today and schedule your demo to see how simple it can be to find and attract new tenants.